Who is behind Misaki Monaco's creations?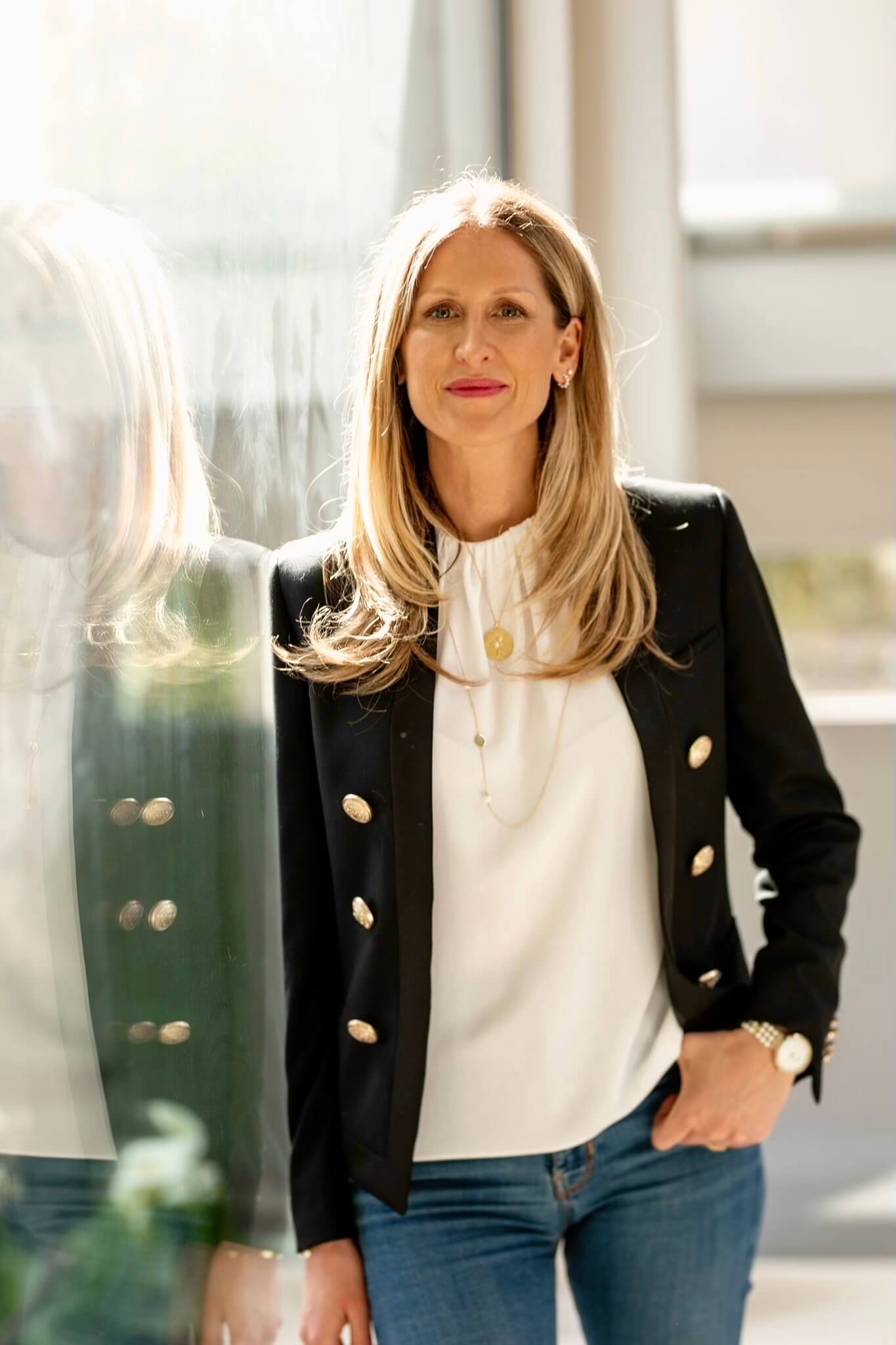 Axelle Alech


CEO

" What I love above all about jewelry is its power,

the feeling it gives of asserting one's style, femininity.

I love seeing the jewelry come to life through the personality of the one who wears it.

For me, jewelry is the detail that makes the difference."


Misaki Monaco has over 30 years of creations!

Axelle Alech, CEO of the brand since 2014, aims to continue the international development of Misaki Monaco, primarily in Asia where the market dynamics are strong.

"Misaki has successfully captivated with its business proposal, both in terms of jewelry design and brand image and positioning.

The pearl, a symbol of femininity and elegance, is an emblematic material that we are committed to working with and renewing.

The fact that Misaki is a Monegasque brand is also a real asset, immediately associated with the prestige of this exceptional place.

This gives it an undeniable aura, especially in export markets where the market dynamics are growing."

Misaki Monaco has already conquered over 50 countries in the domestic market and is widely recognized in the travel retail sector (duty-free, airlines).

Axelle Alech continues the selective distribution of the brand internationally by offering exclusive jewelry and designs tailored to the specific markets.

Discover Axelle Alech in the articles below:

Video "Luxe TV" - January 2022

Misaki, jewelry made in Monaco.
The women who make Monaco - l'Observateur de Monaco 
The story begins with you here and now..
Les femmes qui font Monaco - l'Observateur de Monaco 
« FORBES - June 2023 »
The Sustainable Luxury Of Pearls: How A Natural Gem Won Over Millennials (forbes.com)
Camille Treil De Pardailhan

Designer
"I'm fascinated by the idea that men and women have always adorned themselves, and I wanted to create something that would move people, that would evoke a memory or forge a relationship that would be symbolised by the piece of jewellery."
Axelle Alech and I have the same desire to create jewellery that magnifies feminine beauty. We have a shared vision, energies which complement one another. The greatest reward is seeing our pieces worn with pride, with softness and with daring, too. »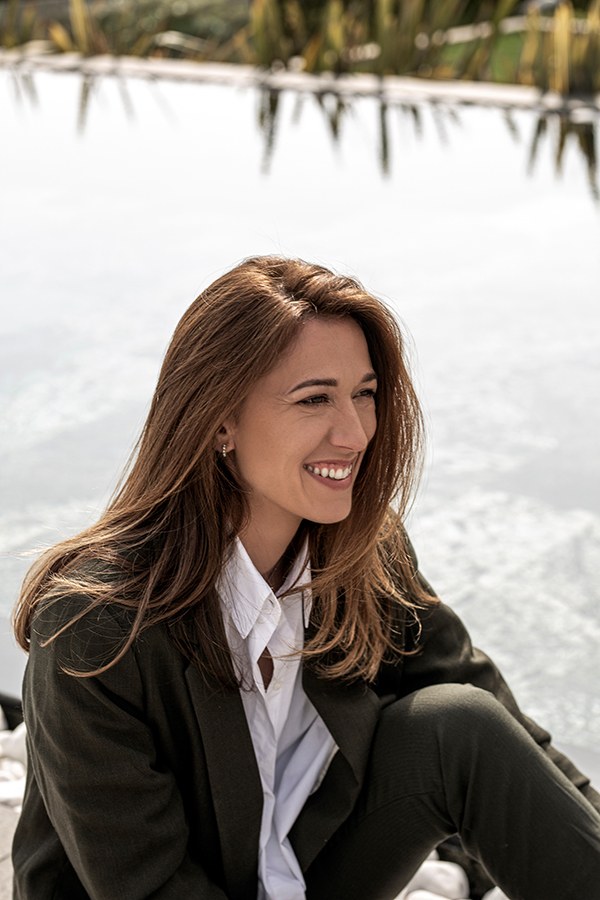 The


French Riviera


runs through our DNA
Misaki offers bright, dazzling jewellery, all designed in Monaco.
Each piece adds a touch of sensuality to highlight the décolletage, the neck or the hollow of the wrist.
The passionate and creative designers, Axelle Alech and Camille Treil De Pardhailan, make jewellery that bring out femininity.
Drawing inspiration from the art de vivre, that enviable art of living well and appreciating life that is synonymous with the French Riviera,
each piece is an ode to sparkling, independent women.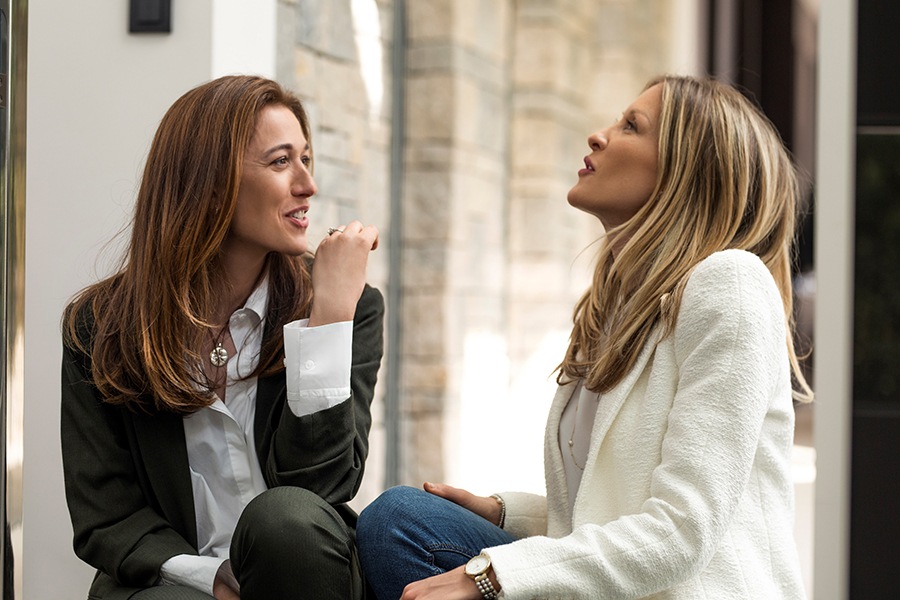 Sharing female values with women:
90% of Misaki team members are women.
By women for women:
it is through you and with you that our creations come to life.
PEARL YOUR LIFE
Misaki's philosophy is perfectly encapsulated in the credo:
Pearl your life.
It's a mindset that reflects the fact that we design our jewellery for women of all kinds.
Whether you're busy, mischievous, playful, assertive or shy – whatever your personality, our jewellery is there for you, at every moment of your day.
There to build you up, share life with you and support you every step of the way.