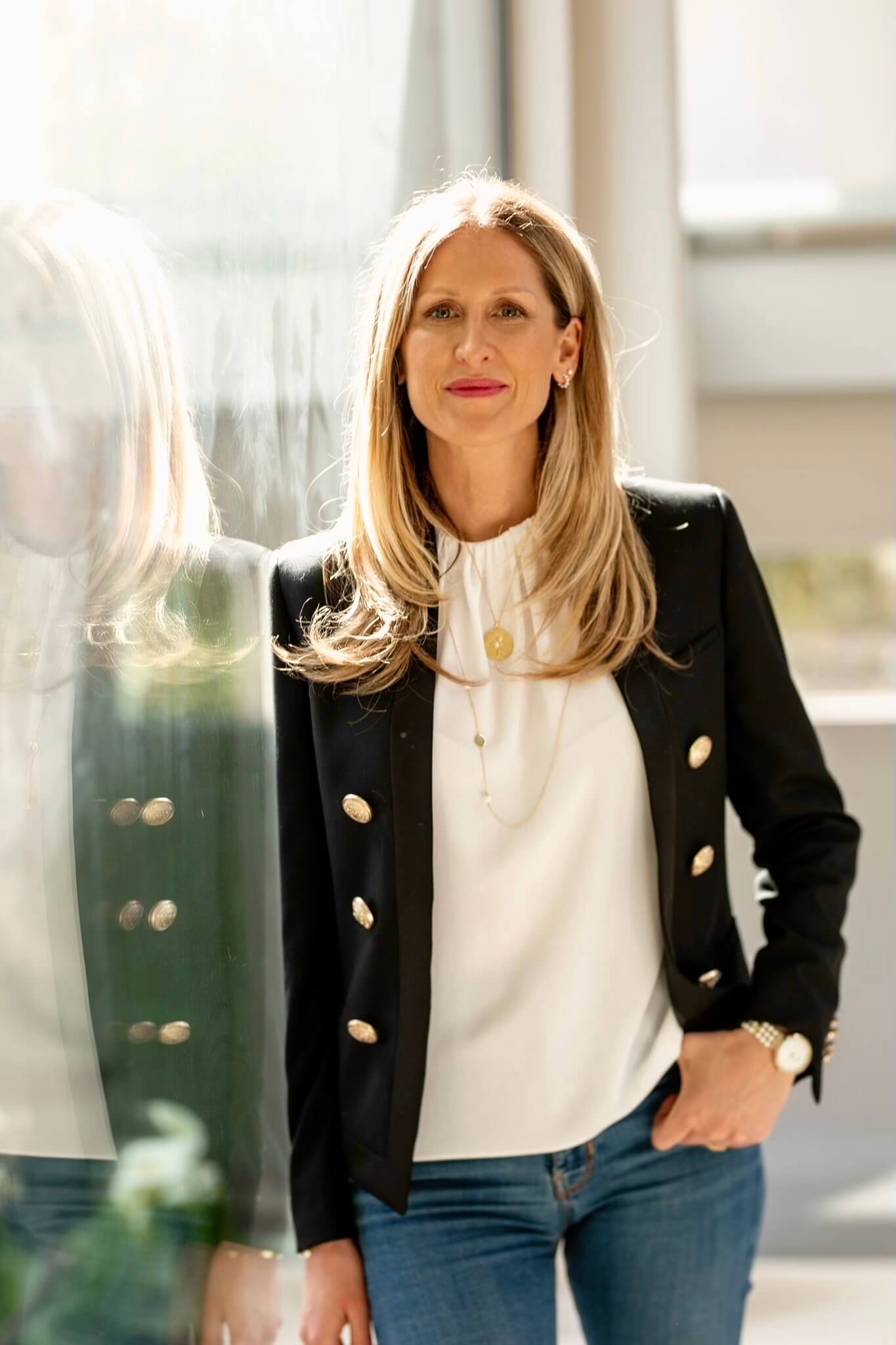 Axelle Alech


CEO

" What I love most about jewellery is its power, the way it allows you to assert your style and your femininity. I love to see life breathed into a piece by the personality of the wearer. For me, jewellery is the detail that makes the difference. "

 

I spent my entire childhood at the heart of my family's jewellery business in the city of Nevers in Nièvre.

I was immersed in the atmosphere of the studios and engravings, as well as constant customer contact.

Through my childish eyes, I always loved to watch a customer's face light up as they chose their piece and as it was gift wrapped.

I also found it fascinating to see jewellery take shape through the working of metal, pearls and gemstones.

The atmosphere in the jewellery store, the lights, the staging of the products, the preparation of the window displays and the decor all gave me a passion for aesthetics, an eye for detail and a strong entrepreneurial spirit.

In 2014, the year I turned 30, I discovered Misaki, the Monegasque jewellery brand founded in 1987. It was love at first sight and a return to my roots.

It took me a while to get my bearings and find a balance, the right direction, a path and a link between the past and the present.

There, I met Camille, a jeweller by trade and a designer. Entirely naturally, a shared vision for the brand emerged. We wanted to create our own world, while retaining the links with the past.

It is our bond, our personalities and our emotions that lie behind the magnificent selection of jewellery that Misaki offers today.

And so the story begins, , with you.
The women who make Monaco - l'Observateur de Monaco