The Sun

Jewellery

design
Made in Monaco
Pearl Wristwatches


a Unique know-how
Misaki intensifies the beauty of the pearls while shaking up classic watchmaking codes.
Misaki Monaco watches radiate with the charm of timeless elegance.
The design and roundness of the pearls add delicacy and style to your wrist.
There are plenty of combinations to choose from: stainless steel rectangular or square cases, thin or wide bracelets, two or four rows of pearls, mother of pearl dials or set with crystals, but they always highlight your femininity!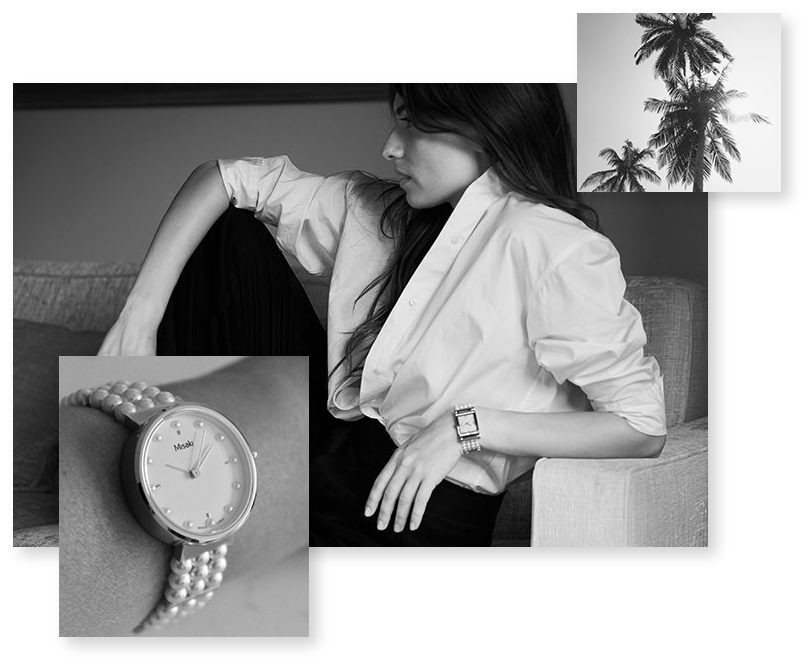 Made in Monaco


Design and Expertise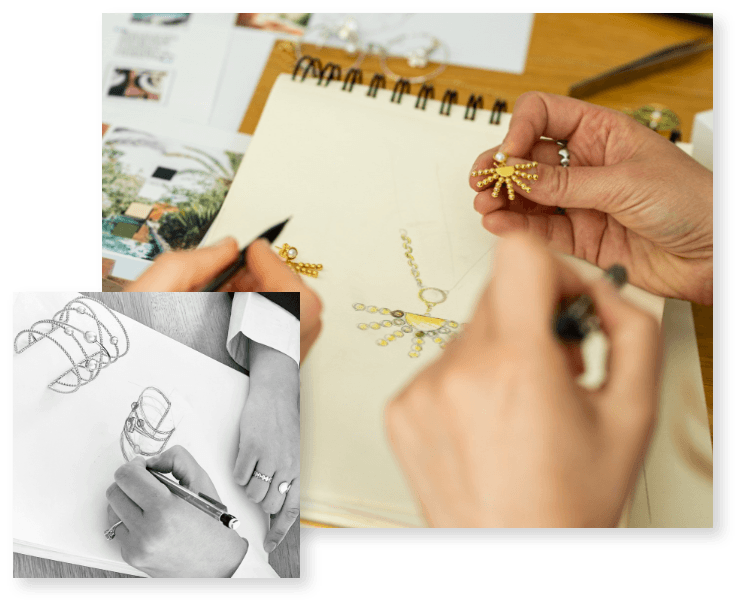 Made in Monaco


Design and Expertise
Misaki offers bright, dazzling pearl jewellery, all designed in Monaco.
The French Riviera is universally synonymous with colours, nature, living well and, above all, light. It is this light that Axelle and Camille were keen to capture in jewellery that feels distinctively modern and magnifies feminine beauty.
An inspiration, an idea, a movement or a subject... that's all it takes to spark the beginning of an artistic adventure, with exquisite designs illustrating a delicate blend of form and balance, bringing Misaki Monaco jewellery to life.
Discover the great classics of the Misaki brand