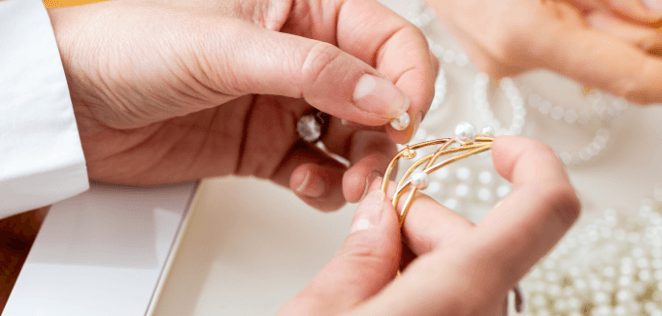 Our customer service
aims to achieve 100% satisfaction
Customer satisfaction is our top priority, and we will respond to all inquiries within 24 hours.
Our customer service team is based in Monaco: Cécile and Elodie are available to assist you on a daily basis.
You can contact them by calling +377 97 77 65 42 between 9 a.m. and 3 p.m., Monday to Friday.
You can also email the team at [email protected]